I'm Michelle…recipe developer and food photographer. I learned how to cook as an adult. My late father-in-law and my mother-in-law, both of whom were amazing cooks, were a big part of my inspiration.
A Dish of Daily Life is a food and travel blog based in Connecticut. I specialize in easy-to-make healthy recipes that taste great. You'll also find helpful how-to's, our best travel adventures and tips, and a little bit of our daily life as well.
You can also find my recipes on:

We live in Connecticut, about an hour and a half outside of NYC.
My Family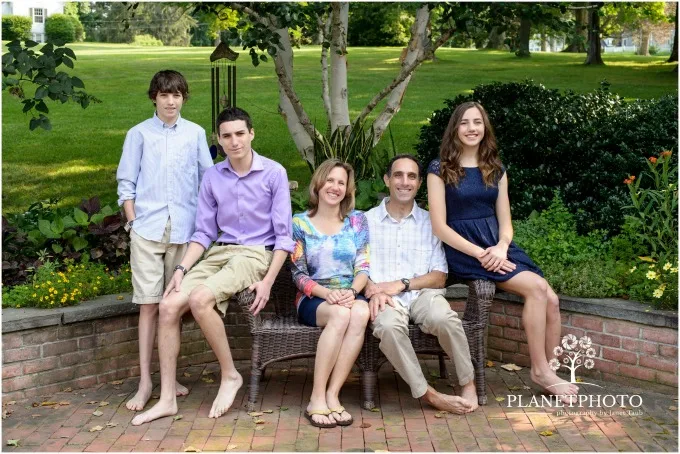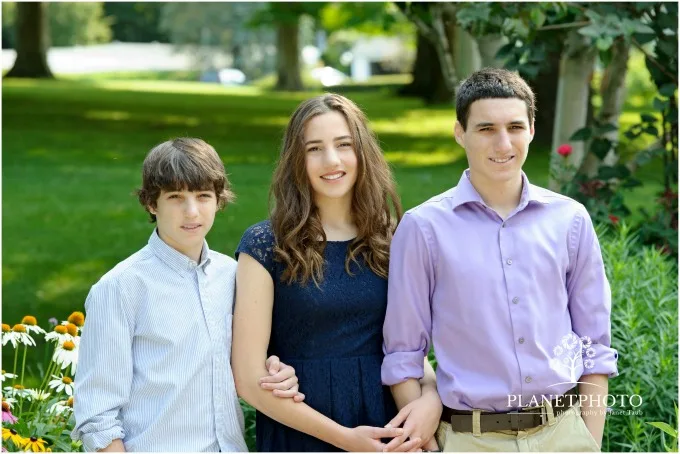 *Photo credit: Planet Photo
I am Mom to three teenagers, one in college and two in high school. My children, as well as my husband and I, are very active with sports…running, soccer, skiing and snowboarding. We also have seven furry family members, 3 dogs and 4 cats. It definitely makes for a merry household!
Social Networks:
Contact me at dishofdailylife (at) gmail (dot) com