Disclosure: This is a sponsored opportunity with Foodie.com. Although I was compensated for this post, all opinions are my own.
Check out 15 Pasta Recipes Your Family Will Love

by Michelle Nahom at Foodie.com
It's time for back to school. I like getting back into a schedule again, but I don't like the dinner rush hour.
By dinner rush hour, I don't mean traffic. I mean, rush to get dinner on the table, rush to and from practice. With three kids all running cross country or playing soccer this fall (or in the case of one, both), our weeknights are hectic.
Because of this, I'm always looking for easy meals. Pasta is one of my favorites, because it's usually not too time consuming to put a pasta dinner together. Plus we like to carbo-load here. We probably eat pasta at least 3 times a week.
When Foodie.com asked me if I wanted to put together a collection of pasta recipes for you, of course I said yes. Ask me to collect a bunch of new recipes to try? I'm in! I did include some tried and true favorites in here as well though. Check out my collection above and tell me what you think…which recipes do you want to make?
The other night I made one of the recipes from my collection for dinner…Southwestern Pasta Salad with Creamy Avocado Dressing. I found it on two peas & their pod. Doesn't it look good?! It was! The recipe is quick and easy…it took me less than a half hour to throw it together…perfect for a busy family on the go. And this is also one of those recipes that you could bring to a potluck as well.
I made the creamy avocado dressing with a new kitchen 'toy," a Magic Bullet Mixer/Blender that I just purchased. We were just out visiting my husband's brother and his wife in Alaska (more on this soon!), and my sister in law had one of these for making smoothies. My first thought was that it would be perfect for us, because our daughter makes smoothies every day, and this allows you to make single servings.
Then I started to play around with it, and I am addicted! I can make pesto in it…cilantro paste for my roasted tomatoes…salsa…my cannellini bean and mint hummus…salad dressings that need blending…I could go on and on! This thing is awesome!
As I was going through my collection, I could see using the Magic Bullet for a couple of the other recipes as well, like the Avocado Tortellini Salad from Erica's Recipes, or the Avocado and Walnut Pesto from Miss Alchemist. Have you noticed I seem to have an avocado thing going here? I do love avocados! Most of the recipes in my collection don't have avocados in them though.
What they do all have in common, however, is that they all look relatively easy to put together…some more so than others, but none of them are particularly challenging. For a mom who is always pressed for time, that is important! I can't wait to try the ones that I haven't tried yet. I think we're going to discover a few new family favorites!
[Tweet "15 Pasta Recipes Your Family will Love, via @dishofdailylife and @foodie…which will you try?"]
Do you have a go-to pasta recipe?
Did you check out my collection at the top? Which pasta recipes do you most want to try?
Set up your own recipe collections at Foodie.com while you're there!
If you like easy meals, you might also want to try: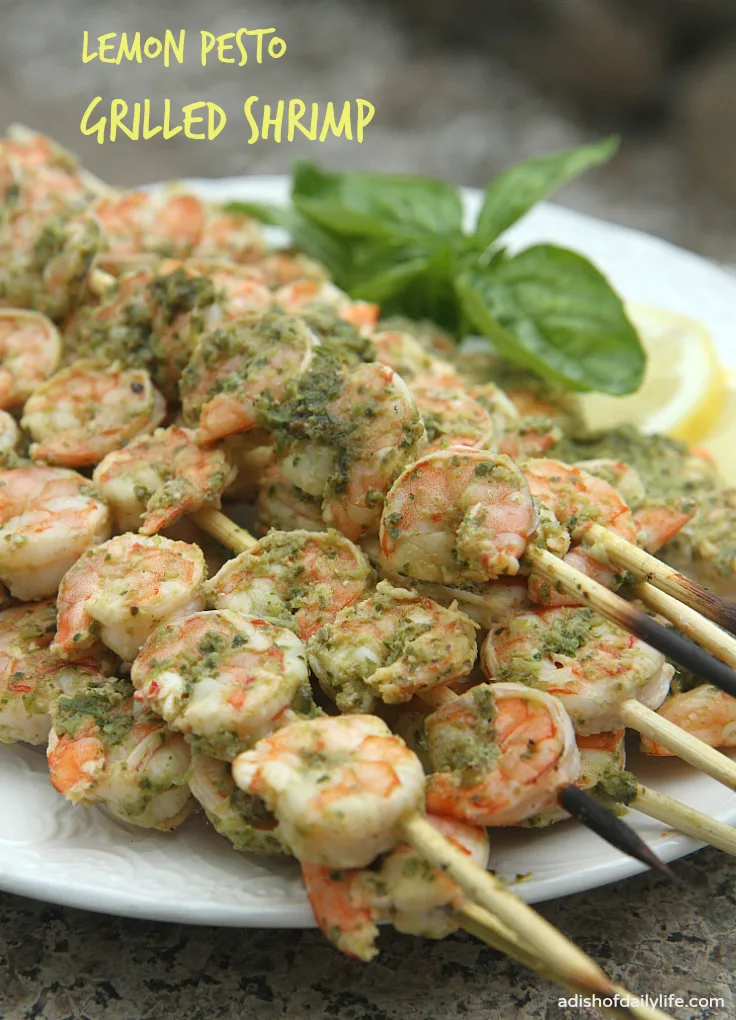 Disclosure: This is a sponsored opportunity with Foodie.com. Although I was compensated for this post, all opinions are my own.