The start of the summer barbeque season is right around the corner. Just in case you aren't sure what to bring, here are 19 fabulous salad recipes that are absolutely perfect for your next potluck!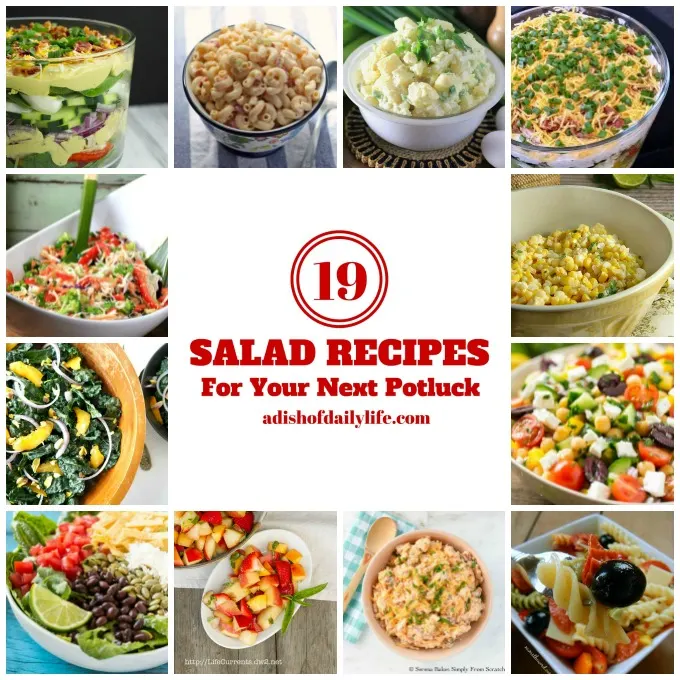 19 Salad Recipes that are perfect for your next potluck
If you're like me, you get in a rut sometimes and make the same thing for every potluck you're invited to. But if you're ready for a change of pace, I'm sharing a collection of salad recipes today that you are going to absolutely love! From potato salad to pasta salad to layered salads and more, I have you covered!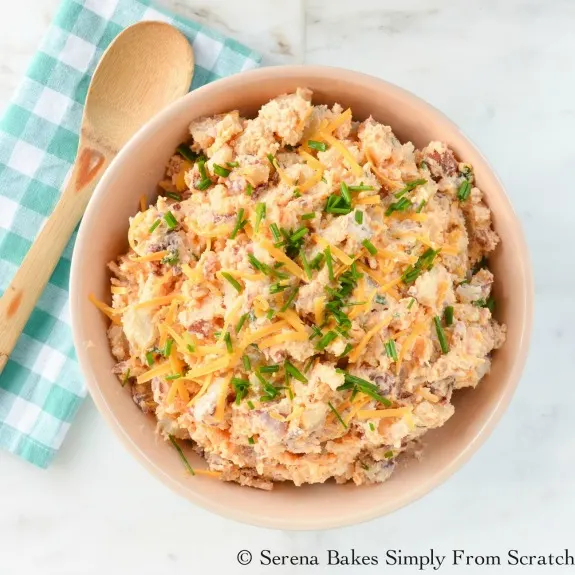 Fully Loaded Baked Potato Salad by Serena Bakes Simply from Scratch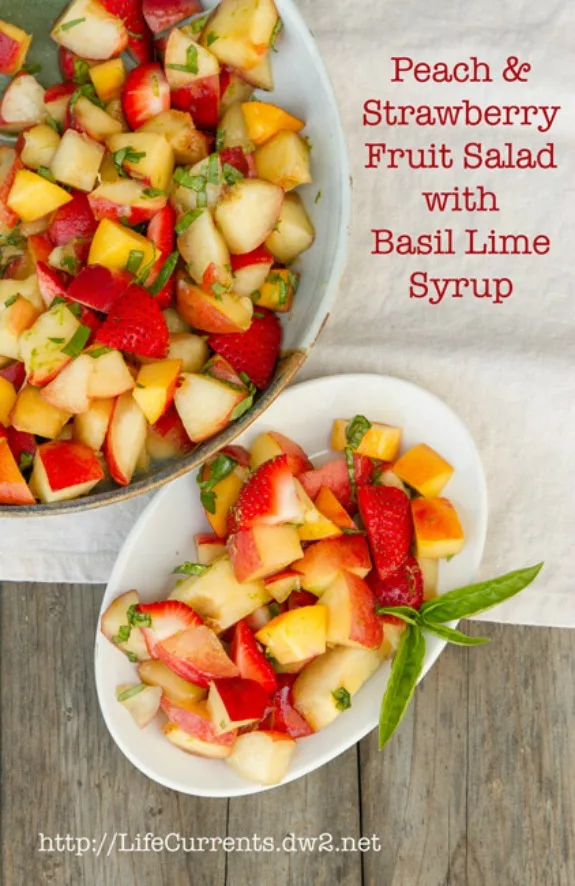 Peach and Strawberry Fruit Salad with Basil Lime Syrup from Life Currents
Deli Style Macaroni Salad from Honey & Birch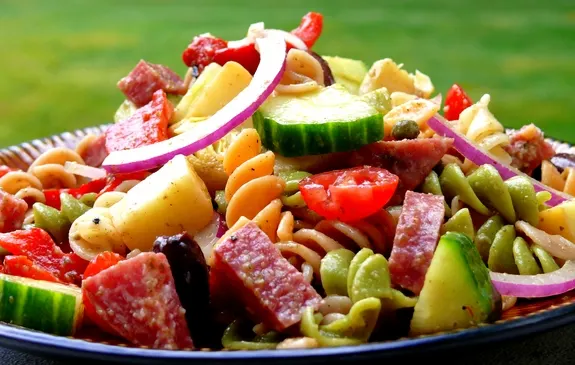 Antipasto Pasta Salad with Tangy Red Wine Vinaigrette from Noble Pig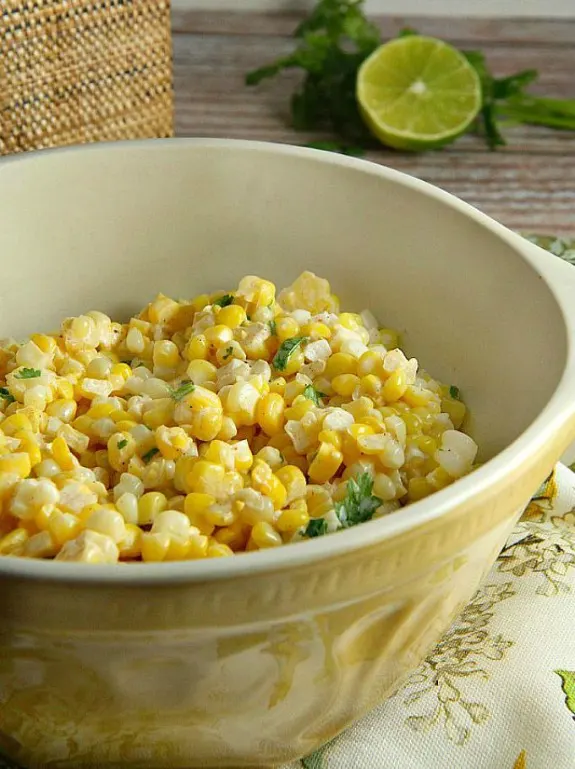 Mexican Corn Salad from A Dish of Daily Life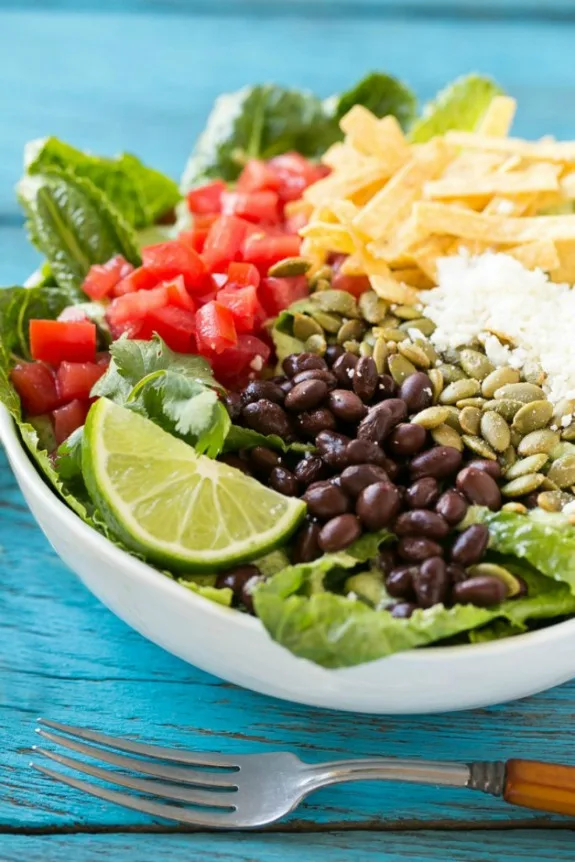 Mexican Caesar Salad from Dinner at the Zoo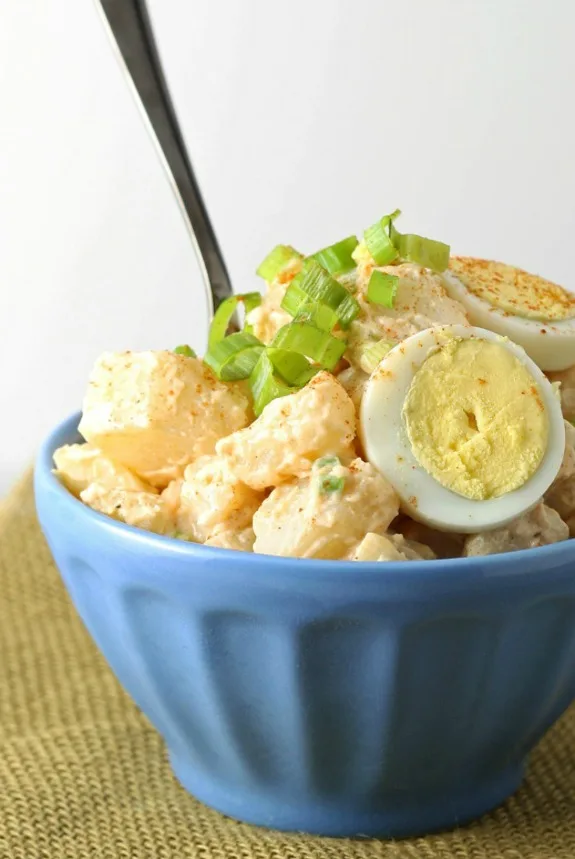 Potato Egg Salad from Honey & Birch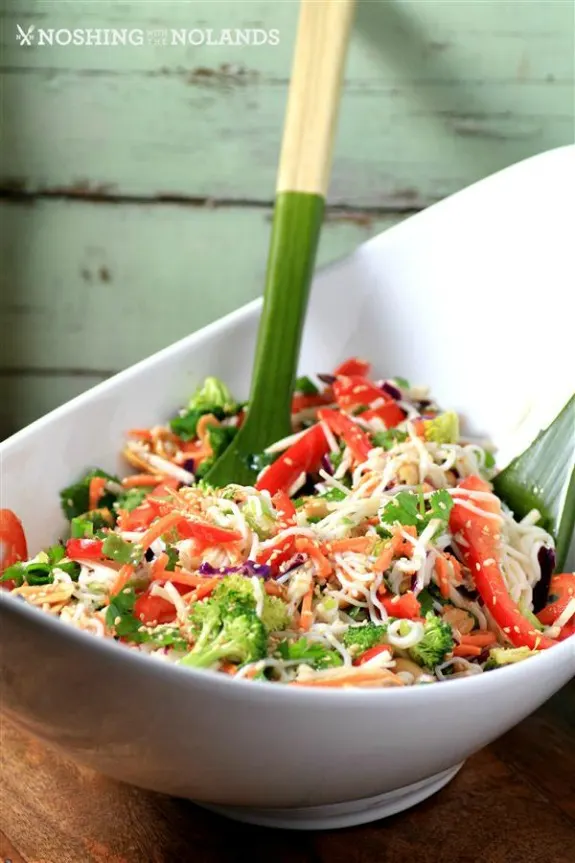 Asian Noodle Summertime Salad from Noshing with the Nolands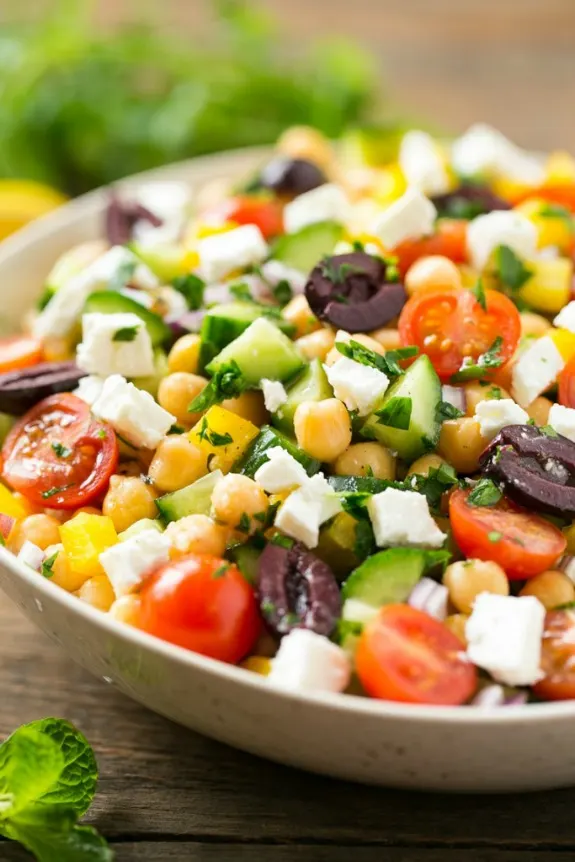 Chopped Greek Salad from Dinner at the Zoo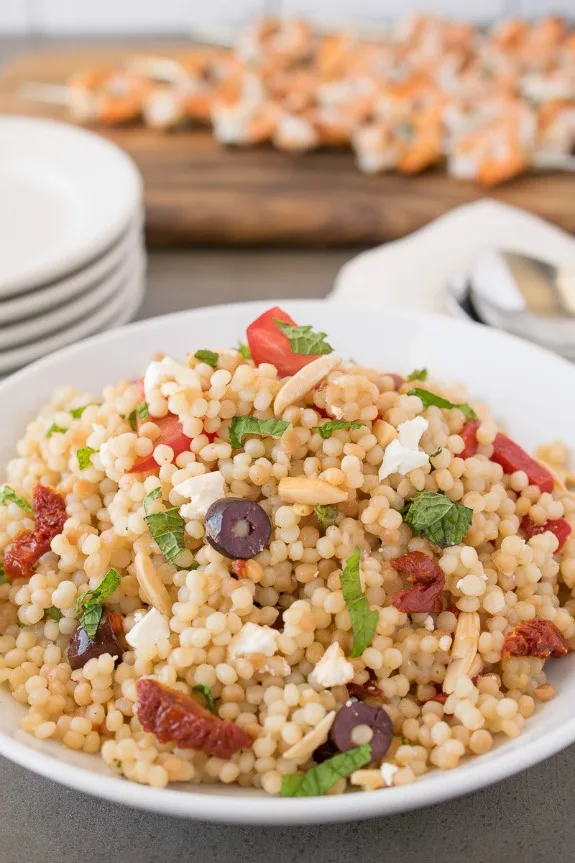 Mediterranean Couscous Salad from Culinary Ginger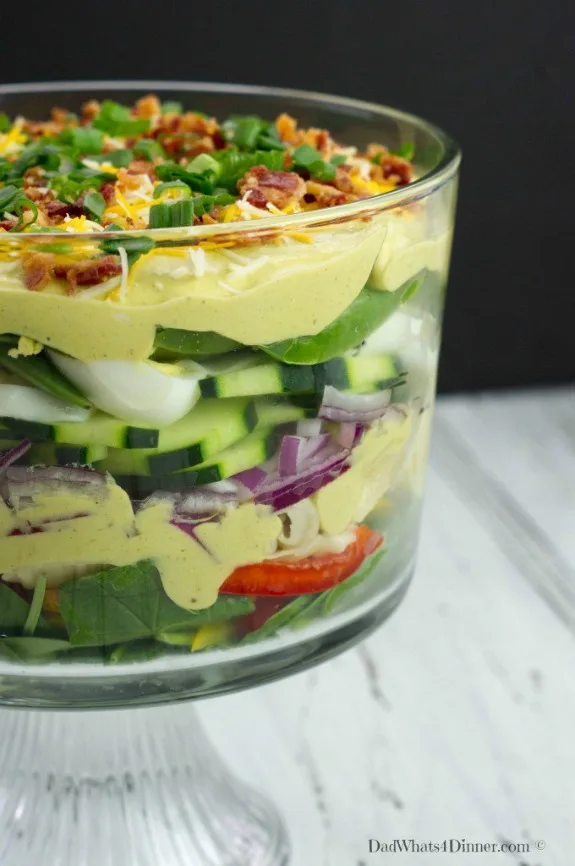 Creamy Deviled Egg Layered Pasta Salad from at A Dish of Daily Life (Creative Team Member Dad What's 4 Dinner)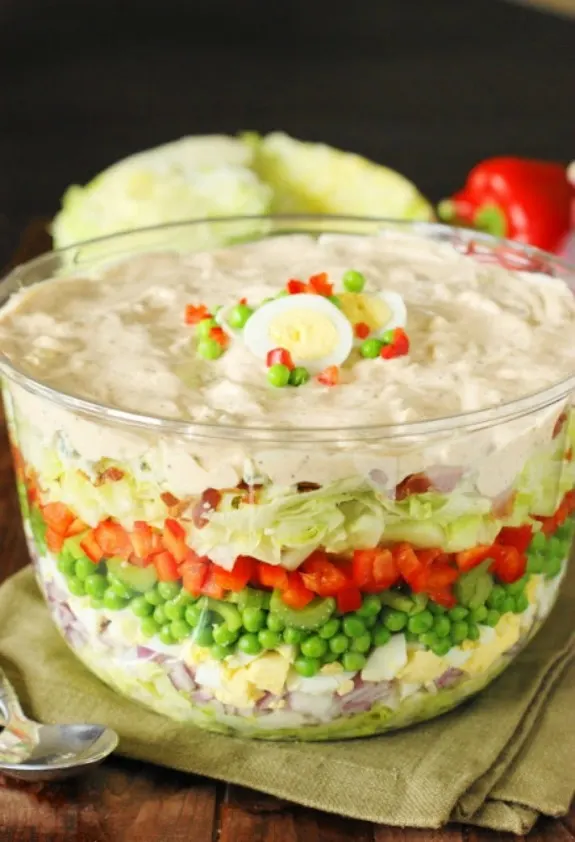 Make Ahead Layered Picnic Salad from The Kitchen is My Playgound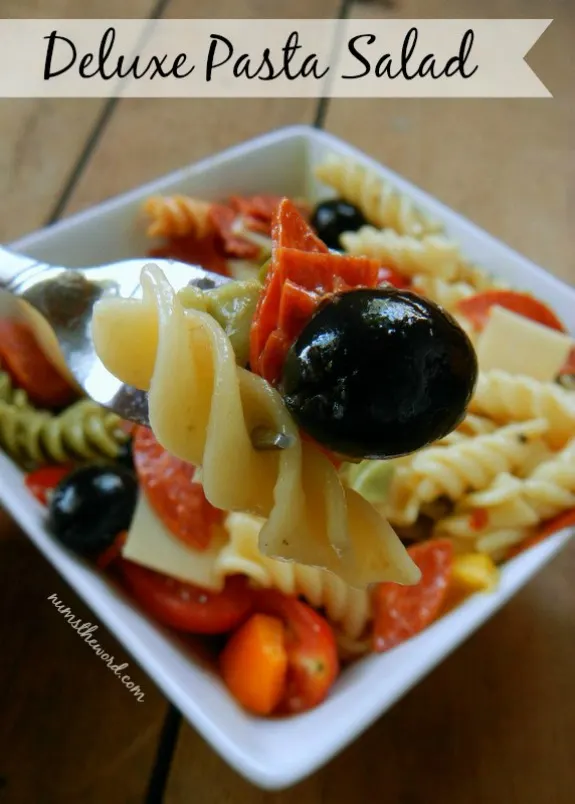 Deluxe Pasta Salad from Num's the World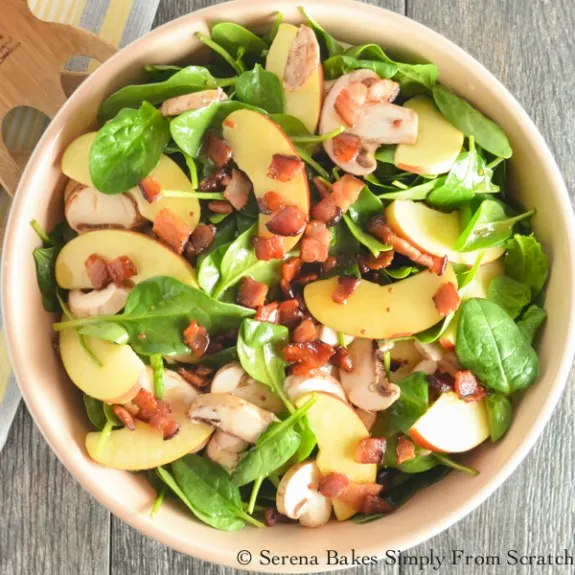 Fuji Apple Spinach Bacon Salad with Creamy Honey Mustard Vinaigrette from Serena Bakes Simply From Scratch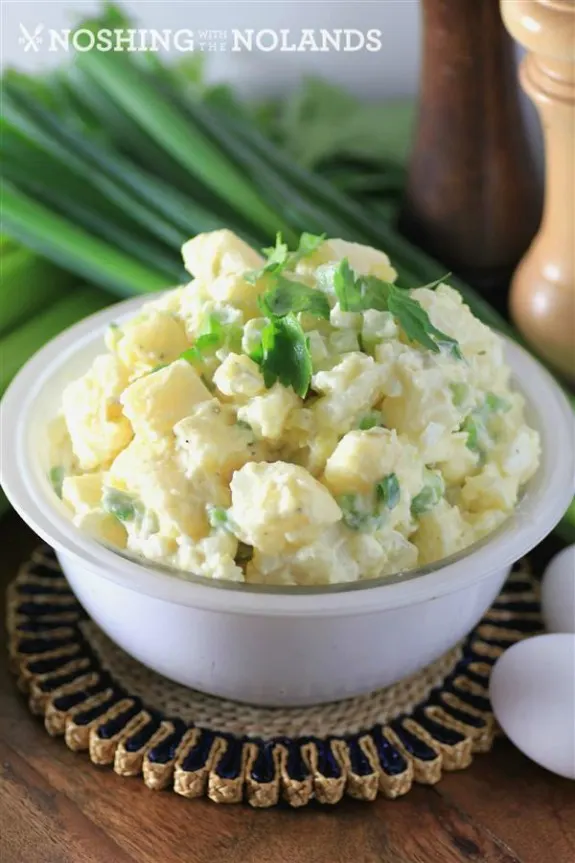 Grandma's Potato Salad from Noshing with the Nolands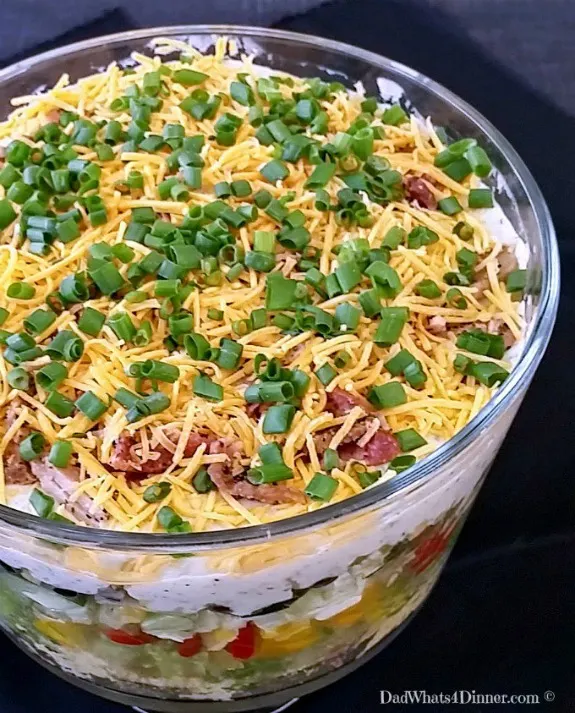 Cornbread Salad from Dad Whats 4 Dinner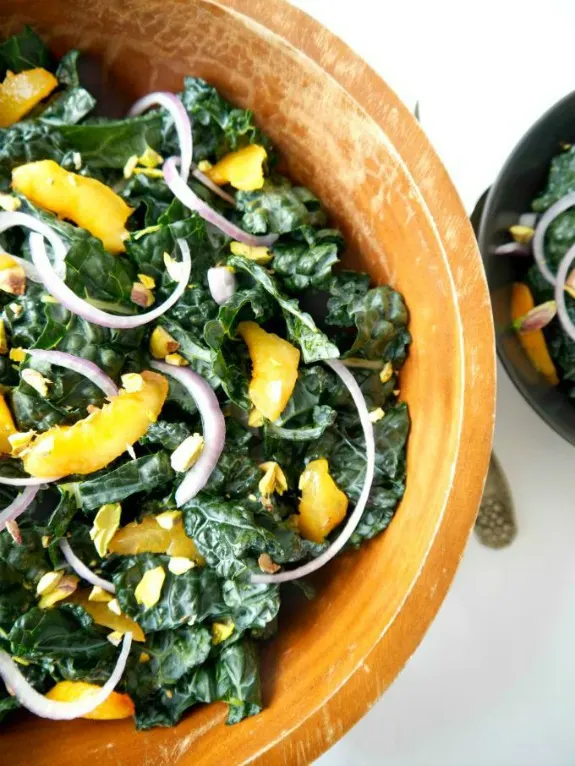 Summer Peaches and Kale Salad from Mid-Life Croissant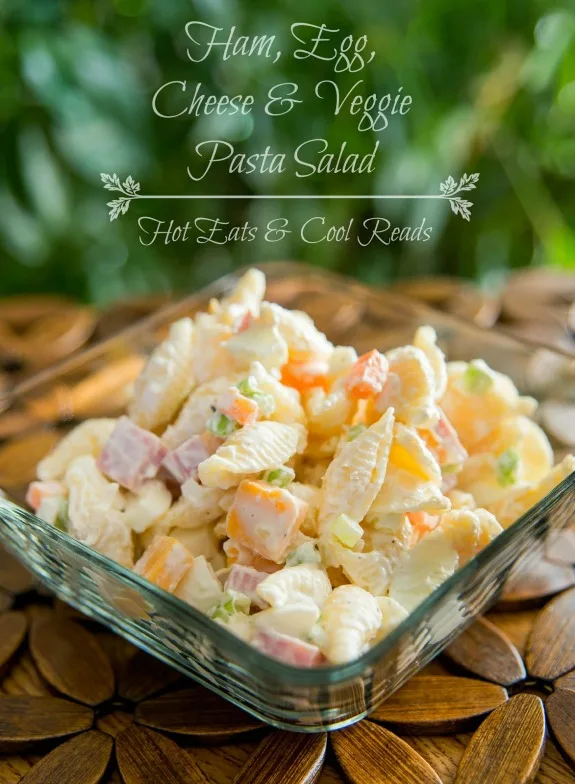 Ham, Egg, Cheese & Veggie Pasta Salad from Hot Eats and Cool Reads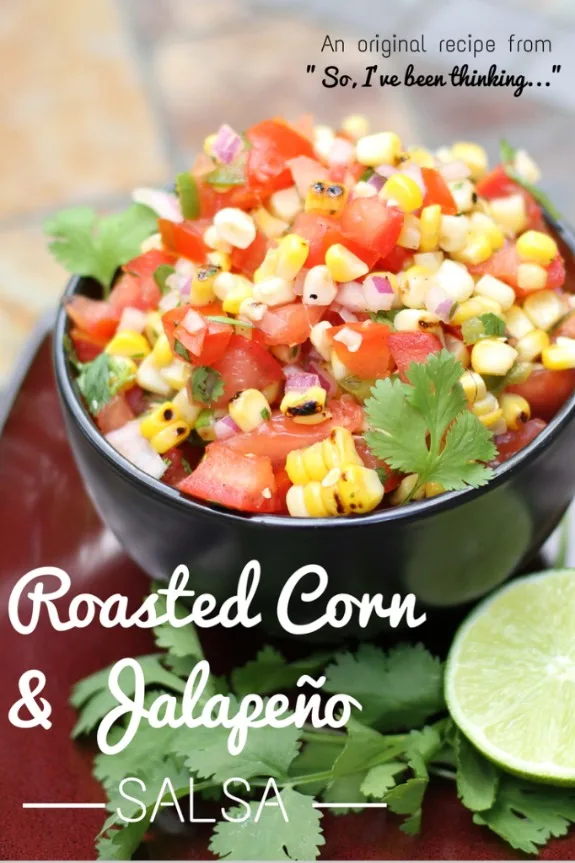 Roasted Corn & Jalapeno Salsa from "So, I've been thinking…"