Restricted diet? These delicious vegan gluten free brownies are also allergy free…no eggs, dairy, soy, sugar or nuts either!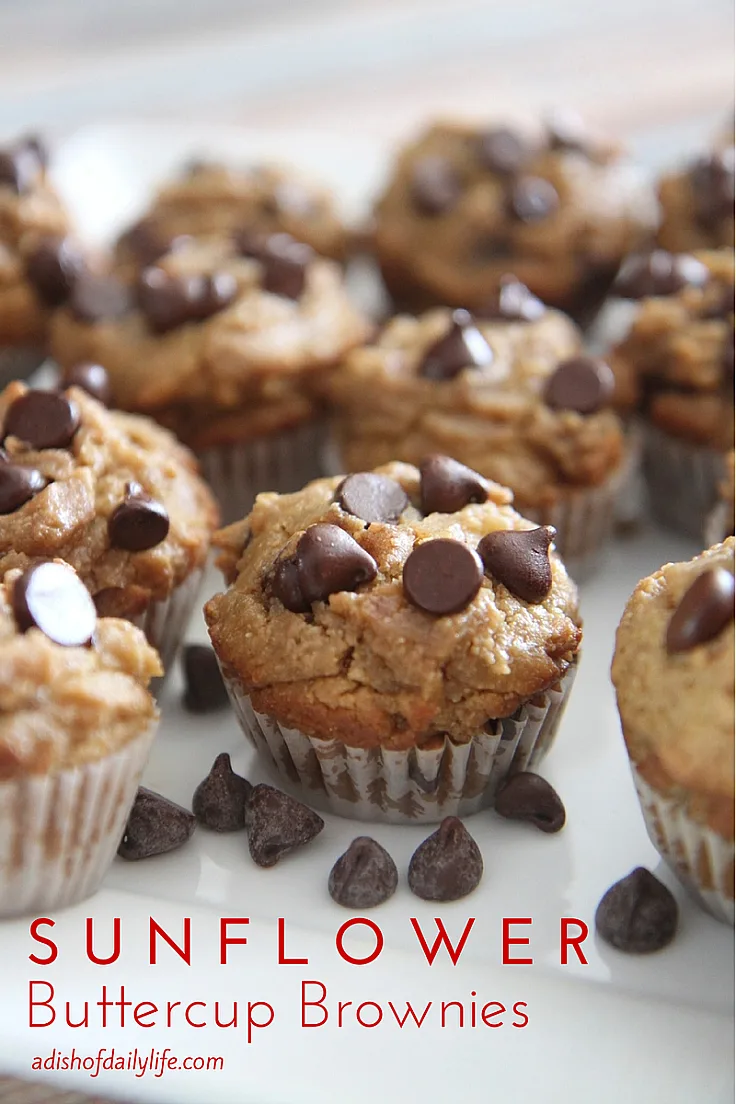 When Debbie Adler, owner of the famous Los Angeles Bakery Sweet Debbie's Organic Cupcakes, asked me if she could send me a copy of her Sweet Debbie's Organic Treats Allergy-Free and Vegan Recipes, I was intrigued. Debbie's son has life threatening allergies, in her words, "to almost every food in the USDA food pyramid," which inspired her to create allergy free versions of her popular baked goods. Interestingly enough, business in her bakery grew dramatically, no doubt due to the increasing number of people dealing with food allergies these days.
Debbie has appeared on NBC's evening news, and she's been featured in a number of publications, such as Pilates Style magazine, and on InStyle online and E! Online. Her recipes have been published online in numerous places such as Food Allergy Research and Education, The Chalkboard, Life Goes Strong, and on AllergyMoms.com.
Our family isn't on any kind of strict diet; however as many of you who read me know, we do try to eat organic and local whenever we can.
The main reason I was interested in Debbie's book though is because when my youngest was very little, he was allergic to wheat. We went through a very scary time. He would have what looked like seizures, and collapse to the floor, not breathing. The first time it happened, I thought he was choking. Everything I learned in CPR went out the window. As it turned out, he wasn't choking, and started breathing again on his own before the ambulance arrived.
But that first episode was one of many over a time period of several months. We were in and out of hospitals, and he took several rides in ambulances. I never knew when it was going to happen. The day it happened twice was probably one of my worst days ever as a mother, and I detailed it in our book The Mother of All Meltdowns if you want to read about it.
For months, the doctors couldn't seem to figure out what was wrong. They tested him extensively for epilepsy, but couldn't find any evidence of it. Leukemia was another word that was bounced around, although thankfully only for a short time.
Finally, one of the pediatricians at our practice who knew of all the allergies we'd dealt with while I was breastfeeding, suggested allergy testing. Sure enough, the allergist found an allergy to wheat. ALL of his other doctors told me that was not what was causing his symptoms, but as soon as we changed his diet, he never had another episode again.
We drastically changed our family's diet for the next two years…the amount of time it took before he outgrew the allergy. Being cautious, we decided to go with a completely gluten free diet during that time period. Although it didn't turn out to be a long term diet change for us in the scheme of things, I know what it is like to have to change your diet and be very vigilant about ingredients.
I do still cook with gluten free ingredients on occasion, so I was happy to check out Debbie's cookbook, especially since she owns a bakery. You can't own a bakery and not have good baked goods!
Sunflower Buttercup Brownies: Vegan, Allergy Free, and Gluten Free Brownies
If you're a vegan, diabetic, have a food allergy or celiac disease, have an intolerance, or simply want to improve your eating habits, you owe it to yourself to check out Debbie's cookbook. I didn't find the recipes difficult to follow or make. Debbie does make some of her own ingredients, and in the recipe I made for this post, I substituted a couple of store bought versions. The recipe was still wonderful, but obviously you will want to take care with the ingredients when you are substituting to make sure your final baked good is still appropriate for your own health needs.
I think you are going to love the recipes you find in her cookbook, including the gluten free brownies I am sharing below (with Debbie's permission, of course)! These allergy free and gluten free brownies were gone in no time at all. After the first day, about half of them were gone so I froze the second dozen for later. The following day when I was in the freezer to get something, I noticed that there were only three left. And those three disappeared within a couple hours. So, I would say they were a hit.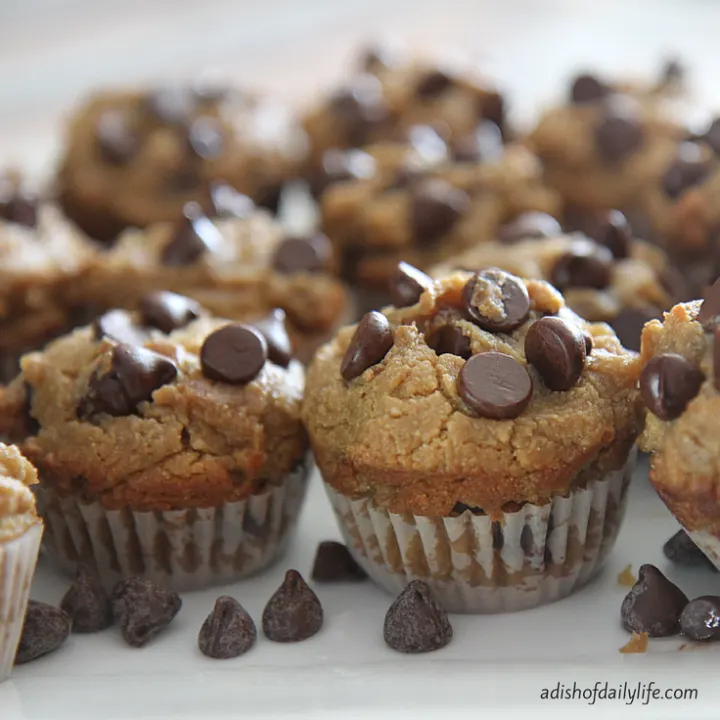 Sunflower Buttercup Brownies
Delicious gluten free vegan sunflower buttercup brownies!
Ingredients
24 mini paper baking cups
2 cups all-purpose gluten-free flour*
2 1/2 teaspoons sodium free baking powder
1/2 teaspoon guar gum
1/2 teaspoon fine sea salt
1/2 cup grapeseed oil
1/2 cup unsweetened applesauce
1/3 cup coconut nectar
1 teaspoon vanilla extract
3/8 teaspoon stevia powder
1 cup sunflower seed butter*
1 1/4 cup chocolate chips*
*Debbie includes her own recipes for these ingredients in her cookbook.
Nutrition Information:
Serving Size:

24
Amount Per Serving:
Calories:

4921.21557797