Have you ever stopped to think about what a perfect day looks like to you?
What came to mind for me was memories….those moments in time that I treasure.
Being blessed by a memory that I will remember for the rest of my life can turn any given day into a perfect one.
I have more of those than I can count, so I am just going to randomly choose ten. I have to say, it was a lot of fun going back through old pictures.
Ten Perfect Moments (in no particular order)
We used to strap our oldest into the backpack and take him hiking with the dogs all the time. What a precious age that was…he was always such a happy baby! And look how young I was.
Watching my kids play with such joy is a truly special moment. This photo was taken years ago, but it's still one of my favorites.
Oh, the wonder of new experiences! Clamming on the Puget Sound was one of those times.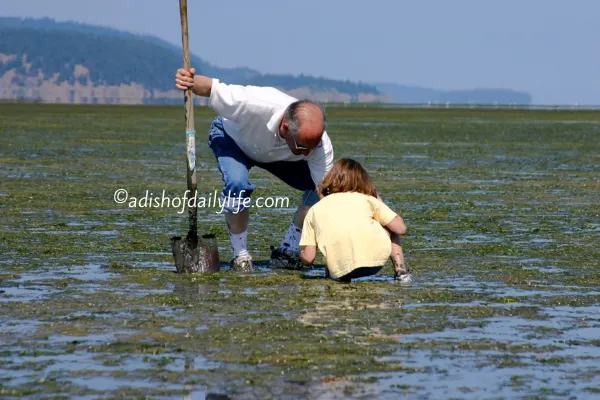 Pure glee. This was taken in Hawaii when we went to visit my husband's brother's family over Christmas in 2012. The fun that I captured…absolutely priceless!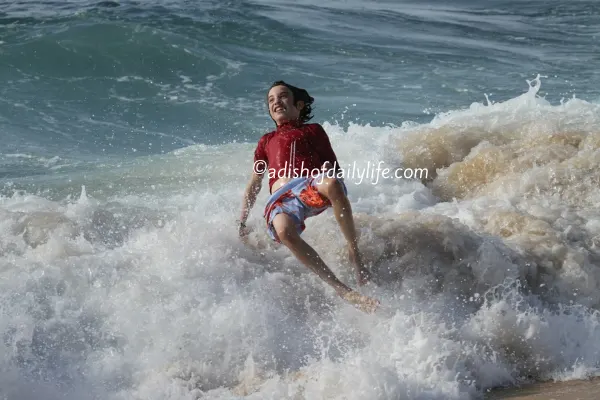 Seeing the father-daughter bond that these two have is amazing. Every child should be so lucky.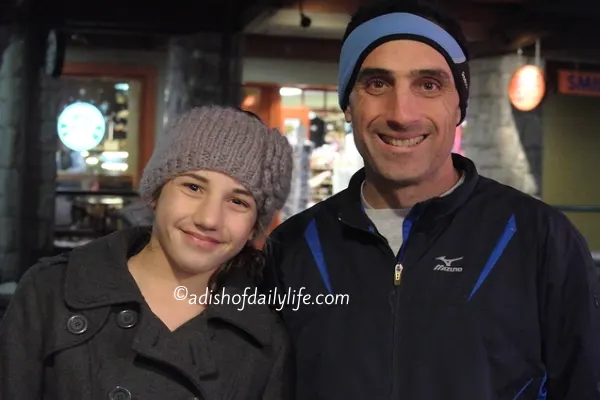 Swimming with the sea turtles in Hawaii ranks up there with one of my all time favorite memories. I was lucky to catch this picture with my underwater camera.
I love how close my kids are to their cousins. In every picture I have, there is joy.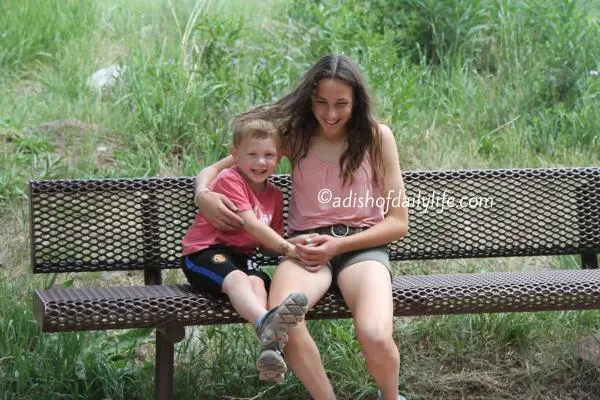 Slow cooking ribs is a reminder of lazy summer days and barbeques by the pools with friends. This picture brings back memories that I don't have pictures of.
What would life be without good friends? These women have my back through thick and thin. I am blessed.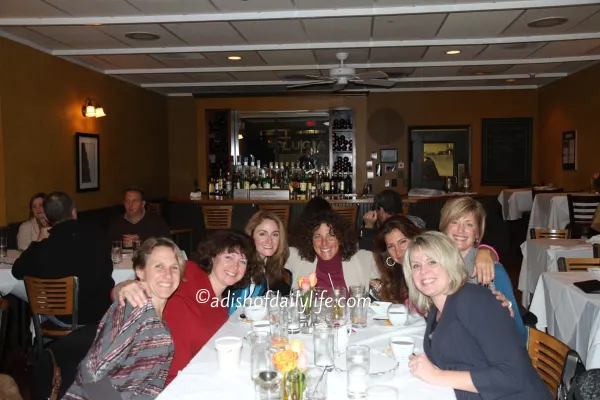 And lastly, one of the most precious pictures I think I will ever have.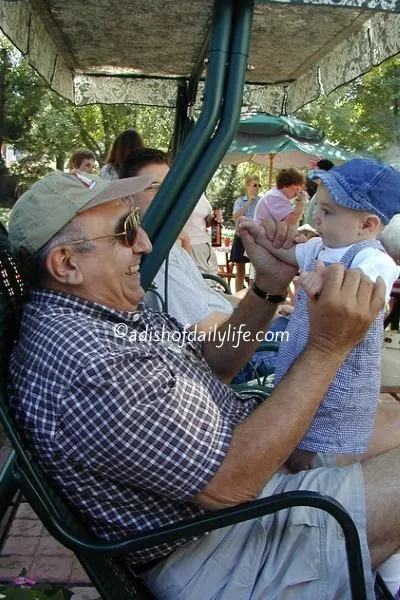 These might not be the "best" pictures I have. But all of these are moments or reminders of moments that I will never forget, and THAT is what perfect days are made of!
I'm linking up with Rabia at The Lieber Family and Lisa at The Golden Spoons for the Tuesday Ten and a Perfect Day.