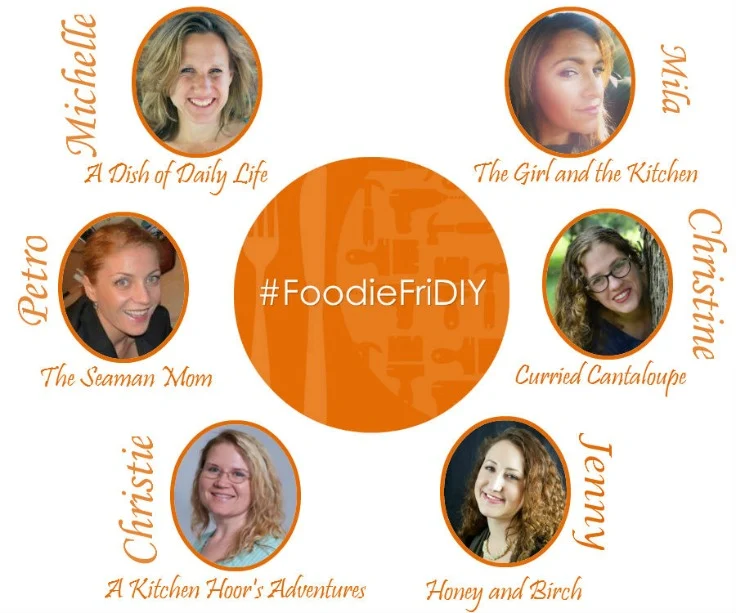 TGIF!
I have had a week.
Did you notice any big changes on my blog?! I'm still working on a few things, but I'm getting there! What do you think of my new logo?
I also had the stomach flu this week, which was NOT fun, and set me back. Everyone in my family has now had it over the last couple weeks. Ugh. Thankfully, we are all rid of it now because my parents will be here tomorrow before all the festivities start.
I never got that "sides" post done for Memorial Day. I apologize to all of you who left links for me on the link party. My new plan is 4th of July. I still want to do it. And I'll be doing the farm stand one too, but that one was for next month anyway.
I definitely fell behind this week. I didn't get as much sharing done as usual. I should be back on track by the beginning of June, but in the meantime, I am going to try to stay on top of things as best I can.
But back to the party at hand!
I was thinking about going with a red, white and blue theme for Memorial Day. But you know what, I'm going with adult beverages because it's been that kind of week.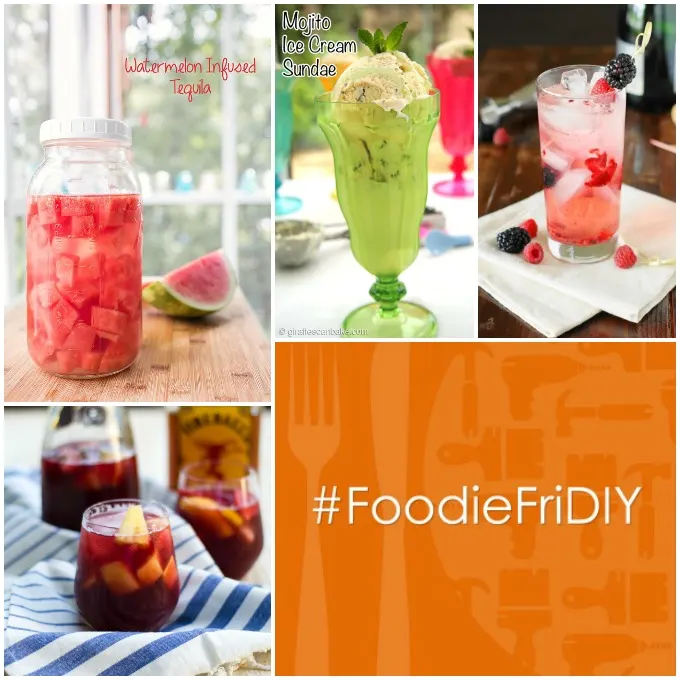 I'm thinking a Watermelon Margarita sounds pretty good…and this Watermelon Infused Tequila from Sidewalk Shoes sounds just about perfect to make it with. In fact, if you are looking for great drink recipes, you should definitely check out Pam's site.
Ok, so this Mojito Ice Cream Sundae technically isn't a beverage but it's close enough in my book! I am always in awe of the creativity of Michelle at Giraffes Can Bake. Doesn't it look good?!
The fresh berries caught my eye in this Champagne Cobbler Cocktail from The Kitchen is my Playground. One of my favorite things about summer is fresh berries…and of course, cocktails by the pool…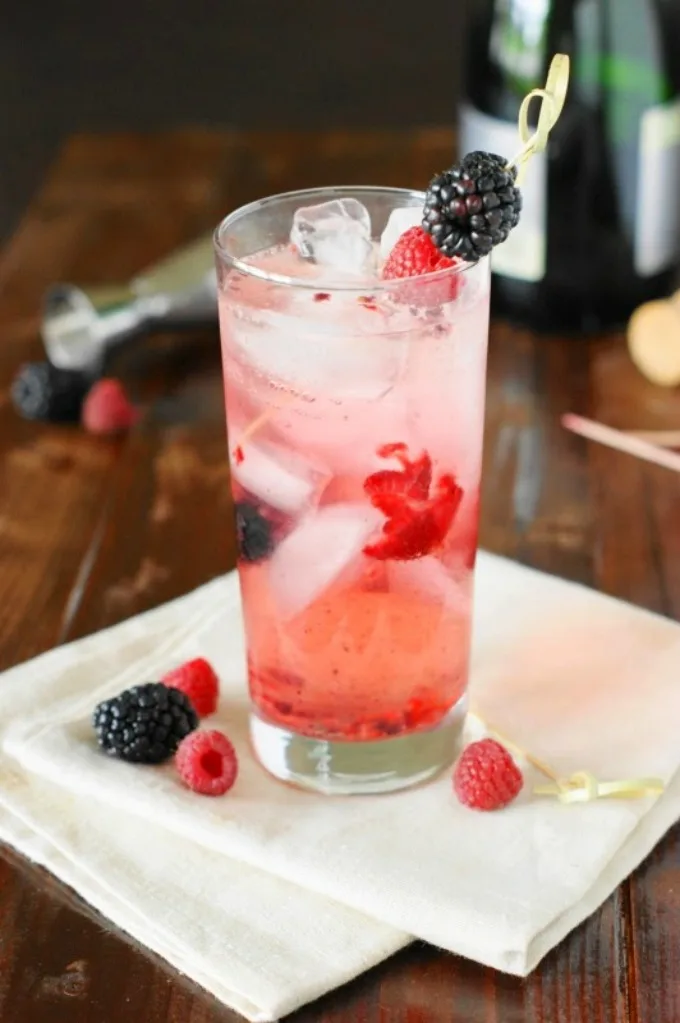 And last but certainly not least, we have Fireball Sangria from Go Go Go Gourmet, another delicious cocktail made with fruit! Are you seeing a trend here? Give me a cocktail with fruit, and I am happy.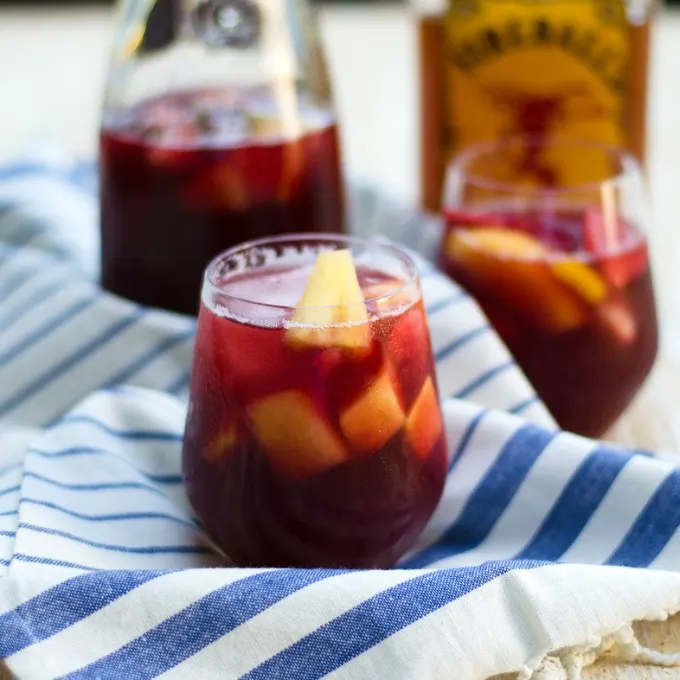 Ready for the party?
We're not really a rules-type party. But here's what we do ask.
1. Link up your favorite recipes and projects from your own blog. Roundups are fine as long as they include links to the recipes or DIY projects. Please DO NOT link a post without a recipe, project, craft, or tutorial.
2. We'd be truly grateful if you shared our party to other food and DIY blog friends so others can join in the fun! Tweet us. Share us on Facebook (the party should be pinned at the top on my Facebook page for Thursday evening and most of the day Friday, if you'd like to share from there). However you can help us spread the word, we appreciate!
[Tweet "Increase your traffic – come party at #FoodieFriDIY! @dishofdailylife loves to SHARE!"]
3. It's not a requirement of course, but if you can, try to visit another link or two and leave a thoughtful comment. Give someone a shout out on social media. Use the hashtag #FoodieFriDIY…we're trying to grow a community for all of us, and it's always nice to make new friends.
4. We'd love it if you'd follow your party hosts on Pinterest.
Don't forget after you get done linking up to drop by my Facebook page and share your favorite recipes or DIY project that you have linked up…I will make sure to show your post some love on some form of social media! Please be sure to share either the link or the number in the link up so it's easy for me to find it.
And now for the party!
[inlinkz_linkup id=527888 mode=1]