Welcome back to the Ladies Only Blog Share, also known as #LOBS! It's Women's History Month, so we're celebrating YOU! Link up any post about women's history, moms, parenting, inspirational stories, even recipes and crafts that make you happy. We'd also like to help you promote your blogging buddies too, so feel free to link up a post from a friend that you found helpful or touching! Just make sure you let them know. (Note: if anyone who has been linked up by someone else would like their post removed, just email one of us and we will handle it as quickly as possible.)

Before we start this party, I did find a few posts this week that I really want to share.
I really enjoyed this post from Outmanned Mommy…Children and Technology: The Beginning or the End. The Huffington Post recently published a post on why handheld devices should be banned for kids under the age of 12. Personally I don't think things are that black and white. Mary's post explores how technology can be beneficial to kids…if you have young kids with technological devices, this is a great read.
Another post I found helpful this week was from From Tracie on How to be Friendly and Stop Annoying People on Google+. I like Google+ but there is always more to learn about the platform…definitely worth checking out.
And then there is Finding Ninee, who has two posts I'd like to share: Ten Things Special Needs and Autism Moms Wish You Knew and Our Land Getting Old, Part 2 , (this one is from Lizzi at Considerings). Both will touch you…I promise. Just read them.
Ready to link up? Here are your fabulous hosts (besides me!):
Crystal at Mommifried

Kristen at Four Hens and a Rooster

Tamara at Tamara Camera Blog

Angela at Writer Mom's Blog

Amber from City Girl on Hicks Farm
And special guest, Heidi from Heidi's Wanderings
We would all love to connect with you outside of our LOBS Link Party as well. My buttons are located at the top of my blog. Do you use StumbleUpon? I would love to Stumble with you! If you follow me there, let me know know…I will be happy to follow you back! (And that goes for any platform you'd like to connect on!)
One last thing…The Mother of All Meltdowns has a HUGE Mother's Day giveaway coming up. We have teamed up with some great brands and we're also unveiling a new project! If you want to receive an alert when our giveaway goes live, please sign up here:
https://docs.google.com/forms/d/183wlnTqUzPL0M6bzZSkOyvq4sfmz52rMcyAJrURjGd0/viewform
And if you haven't yet ordered a copy of the book and would like to (and earn my undying appreciation), the link is right on my sidebar.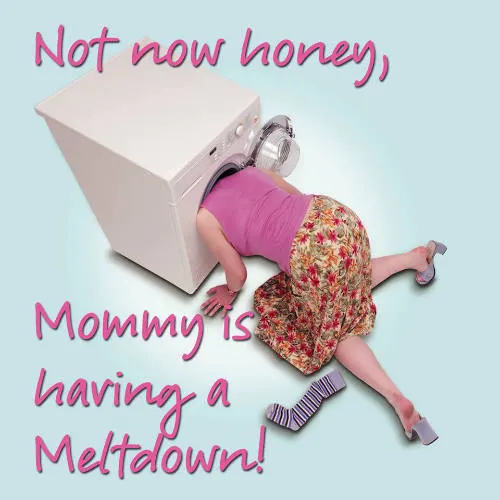 Time to get this party started!
Here's the rules:
Please follow your hosts/co-hosts
Link up your favorite post for the theme.
Please share so others can join in the fun.
Visit at least 3 of the links and leave a thoughtful comment. Let them know you're visiting from #LOBS.
Pin your blog post to the Ladies Only Blog Share Pinterest board. If you're not currently a member, request an invite from one of us and we'll email you how to join the group. Make sure you place the link to your post in the URL field. The name field should contain the title of your post.
Time to PARTY!
[inlinkz_linkup id=382798 mode=1 pageSize=300]