Cleaning mushrooms doesn't have to be time consuming. Learn how to clean mushrooms in minutes with this simple kitchen tip. This truly is the easiest way to clean mushrooms!
THE EASIEST WAY TO CLEAN MUSHROOMS
Mushrooms are very high in water content, so they really don't absorb much water when you wash them. But washing them one by one is time consuming.
The easiest way to clean mushrooms like white button and baby bella mushrooms is to place them in your salad spinner with cold water and then give them a couple dunks and turns with your hands.
The dirt will slip off easily.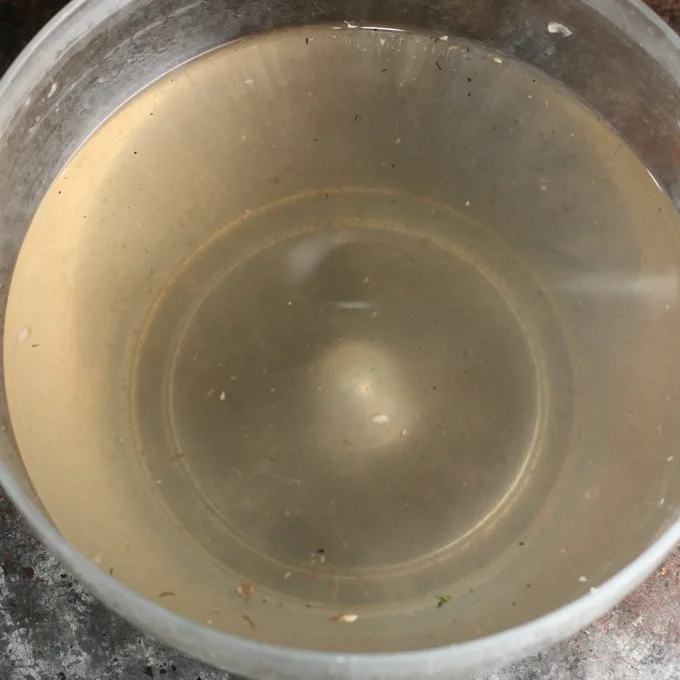 Give the mushrooms a few whirls through the salad spinner to remove the excess water. If you have a lot of mushrooms, you will have to do them in batches. Afterwards, you can also pat them dry with a clean cloth.
How easy was that?!
Your mushrooms are now clean in a fraction of the time!
Use immediately after cleaning. You don't want to clean your mushrooms until you are ready to use them though. If you clean them ahead of time, they can get slimy.