I'm celebrating another blogiversary with a friend and sending another giveaway your way! This time it's for my friend Tiffany, also known as Mrs. Tee. I think I met Tiffany through the SITS Girls, but at this point I'm not sure. It may have been a Saturday Sharefest, which is a fun Twitter party on Saturday morning at 10 am. At any rate, if you don't know Tiffany, you should. She is an Army wife, mom of 6, and a good friend to all who know her in the blogging community…she's someone who is always willing to lend a hand to someone who needs a little help, which is a really nice thing.
Now, on to her celebration!
From Mrs. Tee:
52 weeks, 365 days, 8765 hours all equal 1 year! That's how long I have been blessed to be a part of such an amazing community of women, writers, photographers, encouragers, DIYers and so much more! I started this Blogging journey in search of an audience for my inner voice but I have found so much more! That's why I am so happy to have you join me for the It's My Blogiversary Celebration & Favorite Things Giveaway! What better way to have a Celebration than with a few of your friends and a few of your favorite things??
First I want to introduce you to a few of those amazing women I have had the pleasure to meet this past year, my beautiful Co-Hosts:
I had so many different ideas on how to celebrate my 1st Blogiversary but all I truly wanted to do was find a way to say Thank You. Thank You to each of you: my Readers, Followers, Friends for joining me in my journey of Love, Life and Laughter. So today I am so happy to offer You the chance to Enter To Win a few of My Favorites Things!
Custom Fit Trays With 3 Whitening Gel Syringes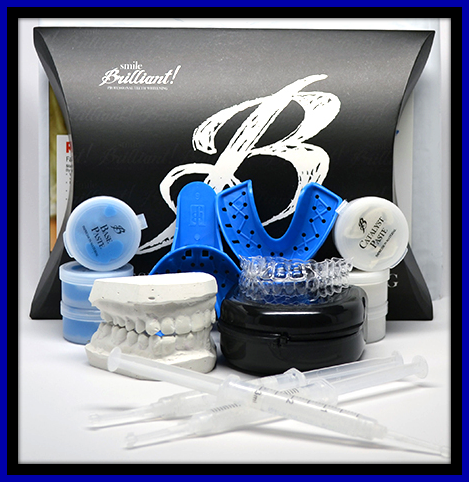 Smile Brilliant is definitely one of my newest Favorite Things. I tried the system about a month ago and the results were definitely noticeable. I wanted to share it with you and give you the chance to see get your bright back with Smile Brilliant 😀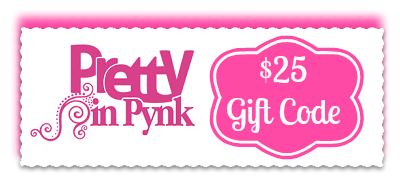 Thanks to PrettyInPynk.com I have learned how to
Accessorize My Inner Fashionista
one affordable piece at a time. PrettyInPynk has such a wide selection of items from statements pieces, bracelets, rings, earrings and more! Whether your a style pro or a fashion newbie with this $25 Gift Code you'll definitely be able to find a look that's just right for you.
ResQMe – 1 ResQMe Tool

The ResQMe tool taught me there are times when being prepared for the unexpected is what should be expected. I'm so glad to be able to offer you a chance to win this amazing little tool that could possible save you and your family in what is probably an unexpected situation.
2 Pack Stylish Reusable Hot/Cold Drink Sleeves
"You had me at leopard." I found Joejacket online one day while I was searching for things with my favorite print, leopard. When I received my amazingly unique drink sleeve I approached the company to let them know I wanted to share how much I loved it. Now I am so happy to be able to share this piece of coffee style with you by offering you a chance to win and choose your very own!
In addition to these amazing prizes being offered by a few of my Favorite Companies I am also giving you the opportunity to Win 3 $25 Gift Cards from a few of my Favorite Places:
That's right! $75 Total in Gift Cards and 3 Amazing products and services from a few of my Favorite Companies! Now that's a great way to celebrate! Enter NOW To WIN! We are Celebrating from Today, August 6th through September 6th at 12AM (EST) giving you a Full MONTH to spread the word and Celebrate with me!