Honey Mustard is easy to make and uses ingredients you probably already have on hand. It's great as a dipping sauce or sandwich spread, and you can use it in salad dressings as well!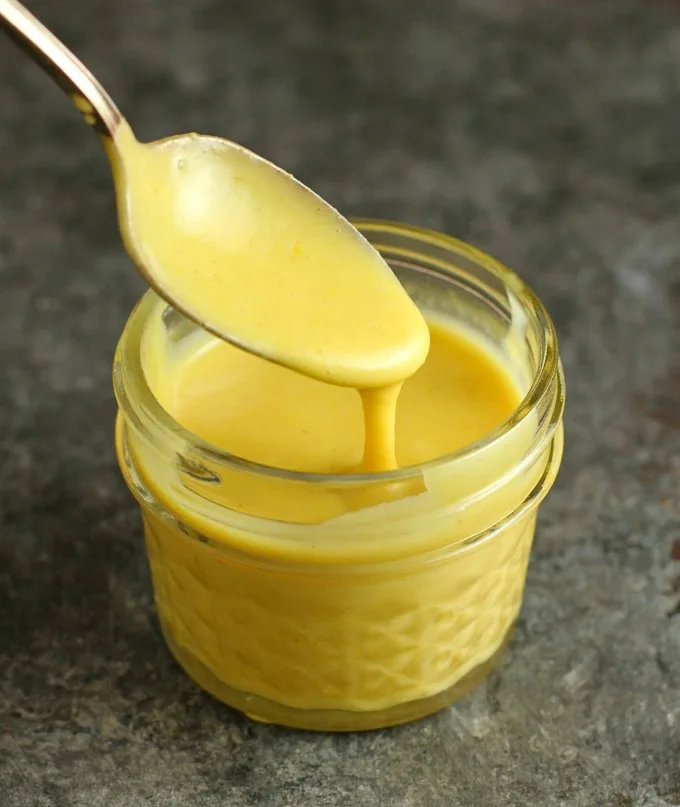 Unfortunately, it was not to be. My flight was delayed numerous times before they finally cancelled it.
Then I stood in a line for three hours trying to get a new flight, surrounded mostly by those whose who seemed resigned that they would not be reaching their destinations anytime soon. There was one irate person who was very annoying, and a 20-something woman behind me who was crying because she was in a wedding the next day (I felt bad for her). A group of strangers, including the woman behind me, discovered through talking in line that several of them were in different weddings over the next couple of days, and rented a car from another airport and left the line to drive down together. I will admit I was a bit envious.
My wait in line only produced the information that the airline could not get me to my destination until Sunday, the day I was to be returning home from my original flight. I would miss the whole conference.
I had originally booked my flight through Travelocity, and the representative I spoke to, Harriet, tried her very best to help me get there, but the best she could find was a flight for almost $1100 that would get me there Saturday mid morning. With that arrival, I would miss most of the conference. Plus the price…ouch!! So I waited for another 3 hours to retrieve my bag, and then another 2 hours for my husband to pick me back up. It was a long day.
Michaela fared even worse than me, reaching Atlanta before her flight was cancelled. It became apparent there that she also would not be attending the conference. She was stranded there for a day before she was able to get back home.
Some things are not meant to be. But I'm glad the wedding go-ers found a way to get there!
Now that it's all over, the whole thing is kind of comical…one of those "if you don't laugh, you'll cry" situations. Most people were making the best of it. The woman in front of me in the luggage claim line was supposed to be going to Florida but booked a room in NYC and decided to go see shows during the week. How awesome was that?! The family in front of her decided that they would drive to Ft. Lauderdale instead of waiting a couple of days for a flight. As for me, I came home and slept in late for the next few days, and my husband and I discovered a great new restaurant with friends we hadn't seen in a while. There's a bright side to everything.
I also cooked and photographed nonstop last weekend. Now if I can just get it all on the blog to share with you!
First up…
HONEY MUSTARD
I really love honey mustard. Silky smooth, and the right amount of tang, it's the perfect choice for a dipping sauce for Pecan Crusted Chicken or even veggies.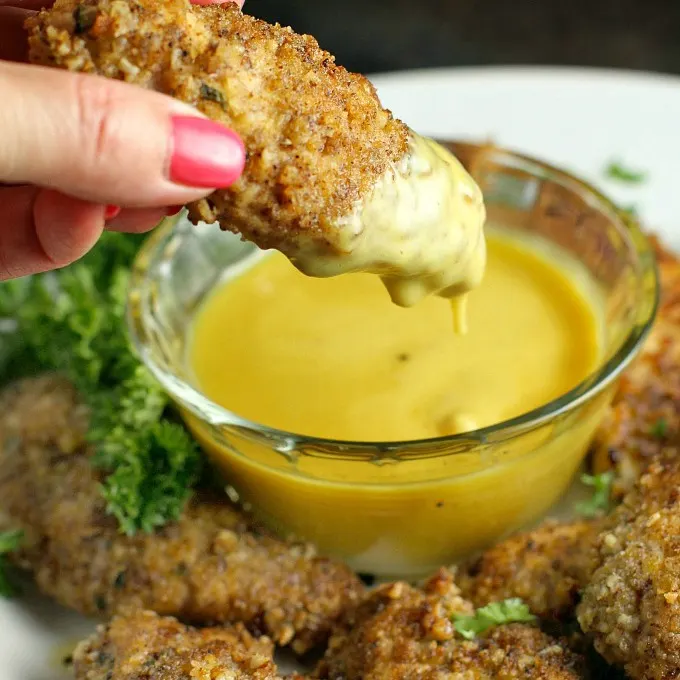 Slather it your paninis for a little extra pop of flavor….think Ham, Brie, Apple, and Spinach Panini with Homemade Honey Mustard…doesn't that sound good? Another way to use up your leftover Easter ham…
And of course, you can use it to make a fabulous salad dressing too!
Plus, honey mustard is really easy to make. You probably have everything you need on hand. You'll be using mayonnaise (personally I'm team HELLMANN'S), Dijon Mustard, yellow mustard, honey, lemon juice, and a dash of cayenne. Whisk everything together, and you've got a delicious honey mustard.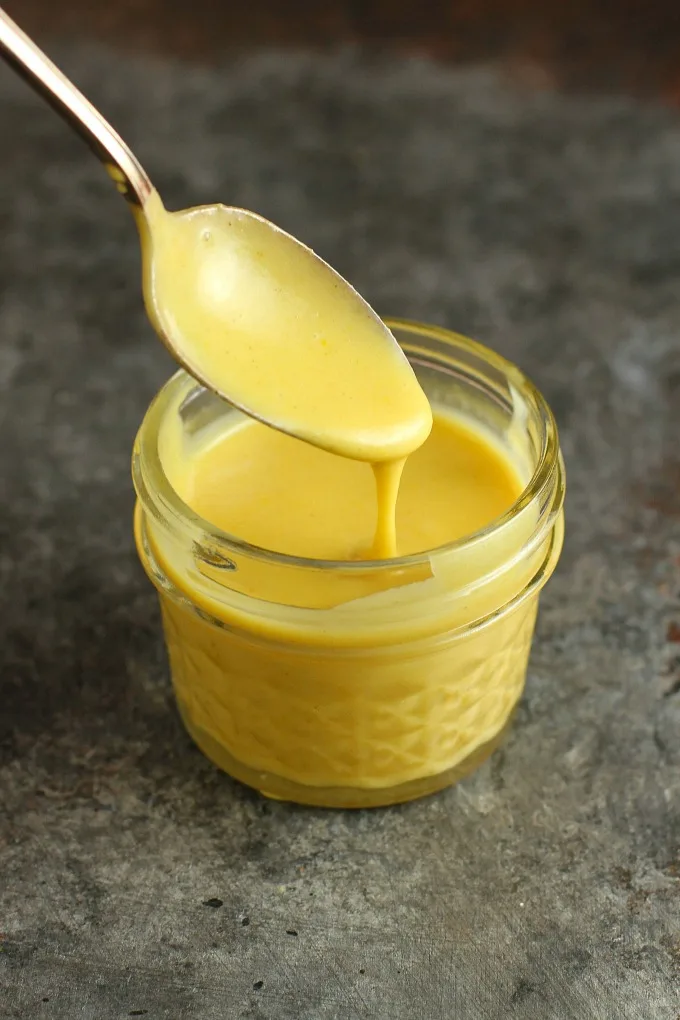 Store your leftovers in an airtight container in the refrigerator. I love those little Ball Jars for storing condiments. I generally only make enough to last a few days. I would not keep it longer than a week.
Now for the recipe!
Honey Mustard
Honey Mustard is easy to make and uses ingredients you probably already have on hand. It's great as a dipping sauce or sandwich spread, and you can use it in salad dressings as well!
Ingredients
1/4 cup real mayonnaise
1/4 cup Dijon mustard
1 tablespoon yellow mustard
1/4 cup honey
1 tablespoon lemon juice
dash of cayenne
Instructions
Whisk all ingredients together.
Refrigerate leftovers in airtight container.